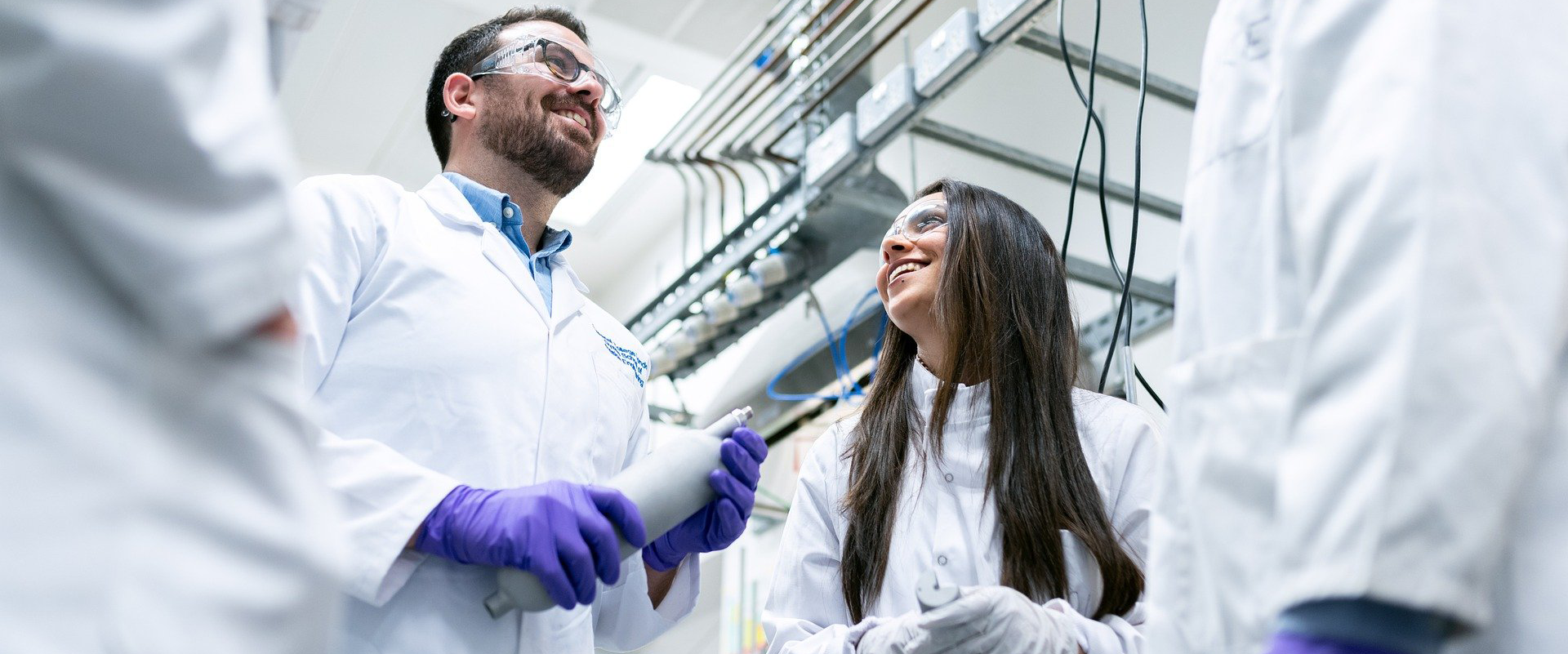 Doseco is an expert in radiation measurement, meeting all your needs. Our range of services includes the most comprehensive dosimetric service in Finland including education and assessments of exposure to radiation. The dosimeters of our individual monitoring service are in use in industry, research, and health care.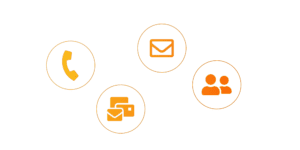 ■ Ordering service
■ Update user information
■ Information
Tel. +358 10 841 7000 (9-11 am)
doseco[at]doseco.fi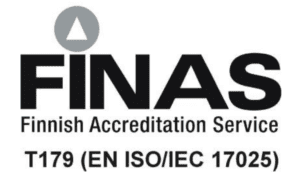 We follow the SFS-EN ISO/IEC 17025:2017 quality standard.

Deep and surface dose measurements for photon and beta radiation are accredited by the Finnish Accreditation Service, FINAS.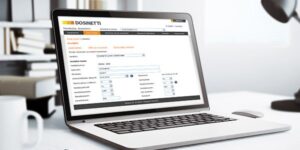 In Dosinetti you can:
■ update information
■ add dosimeter users
■ manage orders
■ print and download dose information

By printing out a registration form and sending it to us, you may have a Dosinetti account.
PL 229, 40101 Jyväskylä, FINLAND
Customer service
+358 10 841 7000  (klo 9-11)